Welcome to the Fohlenhof!
Our fruit farm Fohlenhof with the family Gartner ****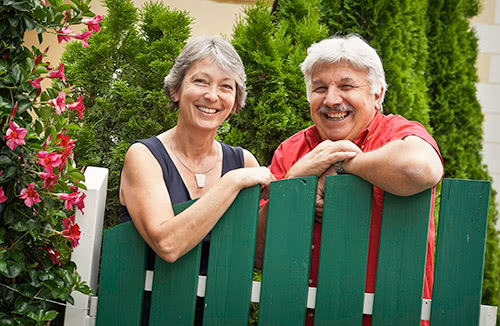 With love and personal engagement we – the family Gartner – are here to make sure that you will have the opportunity to spend a pleasant holiday at the Fohlenhof according to your personal requirements. Friendliness and genuine hospitality are our ingredients allowing you to restock on energy and recover your balance. We are looking forward to show you our holiday farm.
Our fruit farm is located in the heart of the sunny Vinschgau Valley, in the marble village of Laas. In the south surrounded by the impressive Ortler Group and in the north by the Ötztal Alps, the valley is open towards the east and the west. This favorable geographical position provides the valley with sun shine all day long until late evening making it to a beautiful valley with over 300 sunny days in a year.
Our apartments are all build in traditional Vinschgau heritage style, filled with modern comfort and grassroots Rhaeto-Romanic elements. This special design combined with our typical homemade "Gemütlichkeit" (hospitality) gives our apartments a pleasant and exquisite atmosphere, perfect to escape from every-day-stress.